Skip to:
Wildlife
Animals have always been a favourite subject for me. They are full of character and a huge variety of textures, shapes and sizes. It is such a delightful challenge to make them come to life on the page.
Birds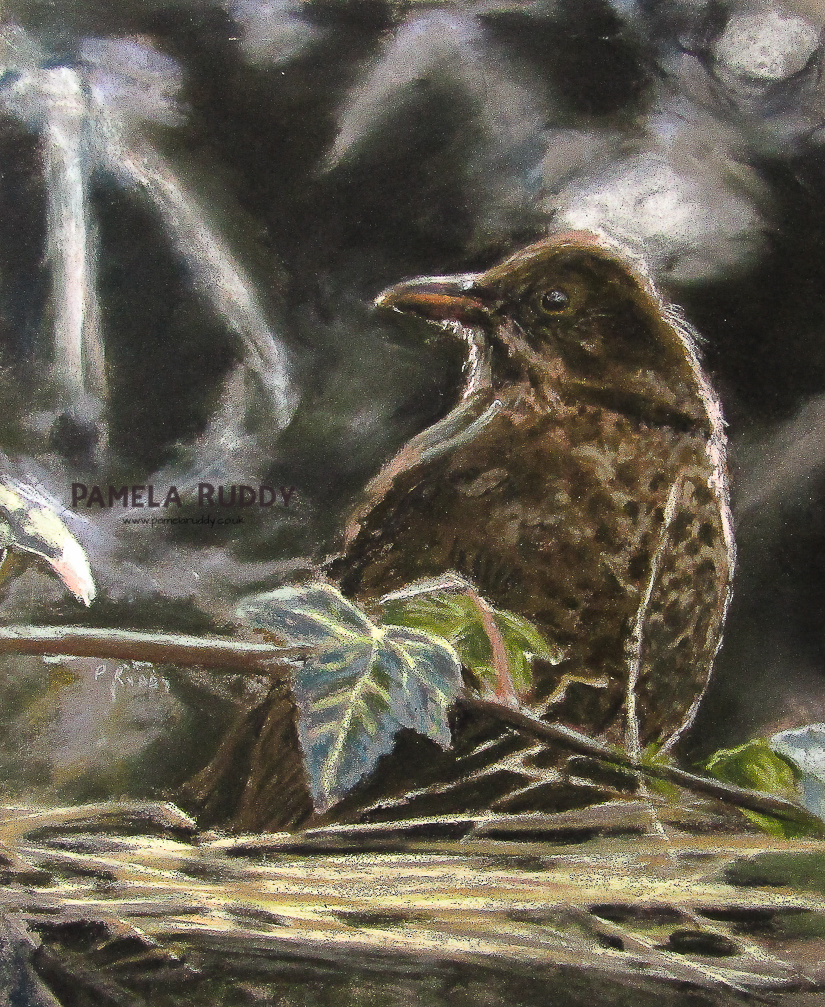 Mammals
Blue Horse Series
I was inspired by Eric Carle's picture book "The Artist Who Painted a Blue Horse" to create a series of animals of unusual colour.
Landscapes
I live in Montrose on the northeast coast of Scotland and I am inspired by the rugged beauty of the surrounding countryside, the coast and hills.
The glancing winter sun and long summer days in the north make it a special place to chase the light.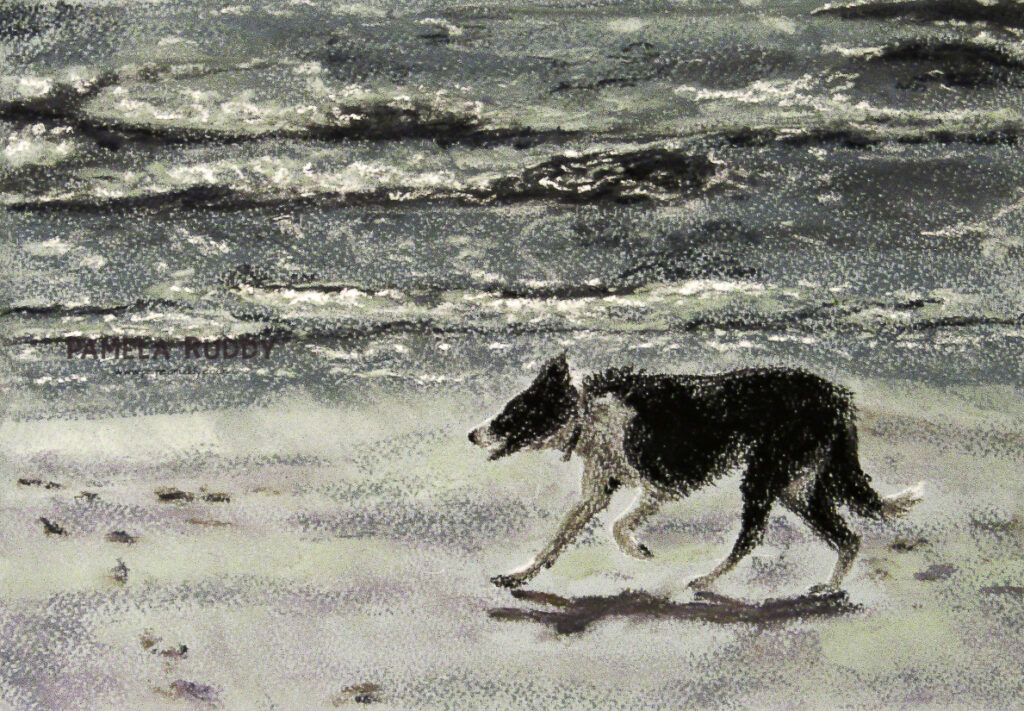 Plein Air Studies
I am falling in love with painting outdoors, 'en plein air'. Working outdoors and capturing the light and feel of a place, in the moment, is an engaging, and somewhat addictive, challenge. I have had some magical experiences painting outdoors.
Portraits
We have a spectacular ability to recognise our loved ones and their moods from small details in their features and expressions. This makes portrait painting a challenge, I choose references that capture something of the person's spirit and lean into that feeling.
Pets
Of course, pets are part of the family too. From the familiar dogs and cats to the more exotic furred, feathered and scaley companions.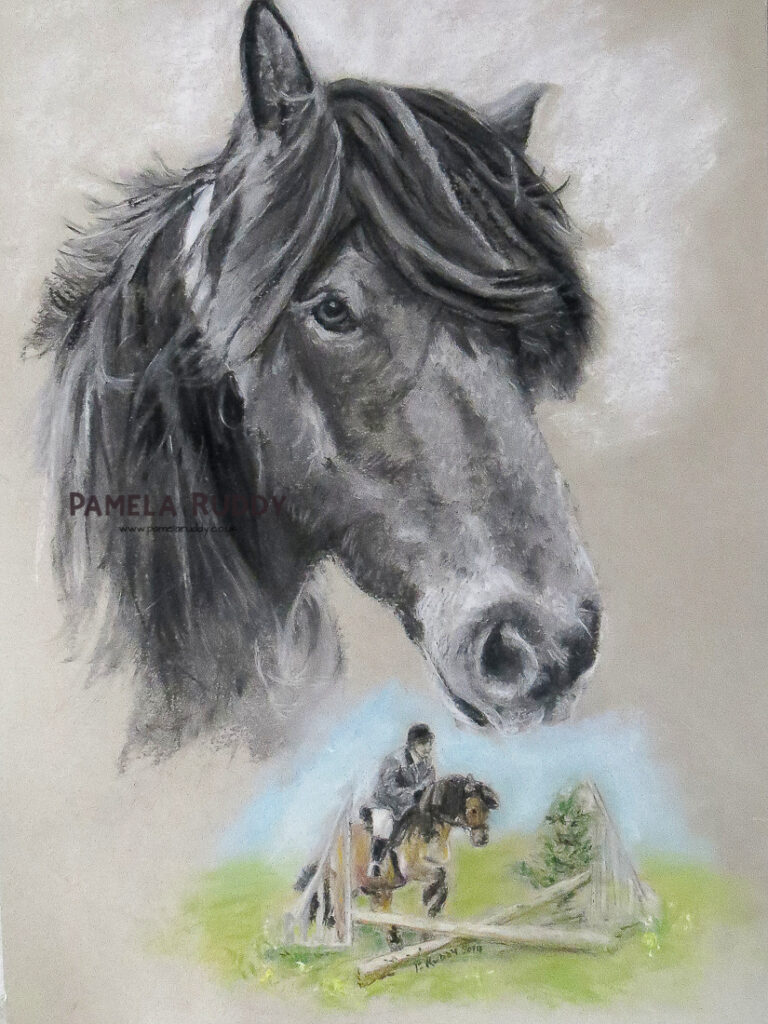 Coloured Pencils
Although I mainly work in soft pastels, I also enjoy the precision of coloured pencils.
Graphite
I started with graphite pencils, you can learn so much of drawing with very affordable supplies.